Municipal House Restaurant
Welcome to the most beautiful Art Nouveau restaurant in the Czech Republic, which is again open to the general public. We firmly believe that modern Czech cuisine and well-treated Pilsner beer will be the basis for future customer satisfaction, not only of Prague residents and domestic visitors, but also of foreign guests. We look forward to your visit and hope that you will return to us.
Apologies to all guests. The restaurant will be closed on these days due to company events.

Thank you for your understanding.

Welcome our new Chef
We are very happy to welcome the new head of the kitchen, Mr. Petr Řepásek, to our gastronomic team in the Municipal House.

Petr has been working in our company since 1998, which means that next year we will celebrate a quarter of a century of common trips not only through gastronomic life. He started cooking as a craft in 1989 at the Palace Hotel, where he gained his first experience with the top gastronomy of a world-class hotel, which he then passed on during his other engagements at the Průhonice Hotel Club or the International Hotel. In 1998, he started working as the chef of the Pod křídlem restaurant in Voršilská Street, which, thanks to his culinary skills, has become a sought-after restaurant not only for Prague gourmets. During this time he completed internships abroad in Israel, Belgium, Germany and France. When our company expanded with another large operation, Malostranská beseda, Petr moved to the other side of the Vltava for 12 long years, where he contributed to another great success of the Vyšehrad 2000 brand. Years have passed like water in a river, our society has grown again, and Peter now faces the greatest challenge. Municipal house and its gastronomic facilities - Restaurant, Pub, Cafe, Wine Bar, Catering. Petr Řepásek brings quality, experience, craftsmanship and indisputable success. Therefore, we firmly believe that under his leadership we will represent the best cuisine in the Municipal House for both Czech and foreign guests.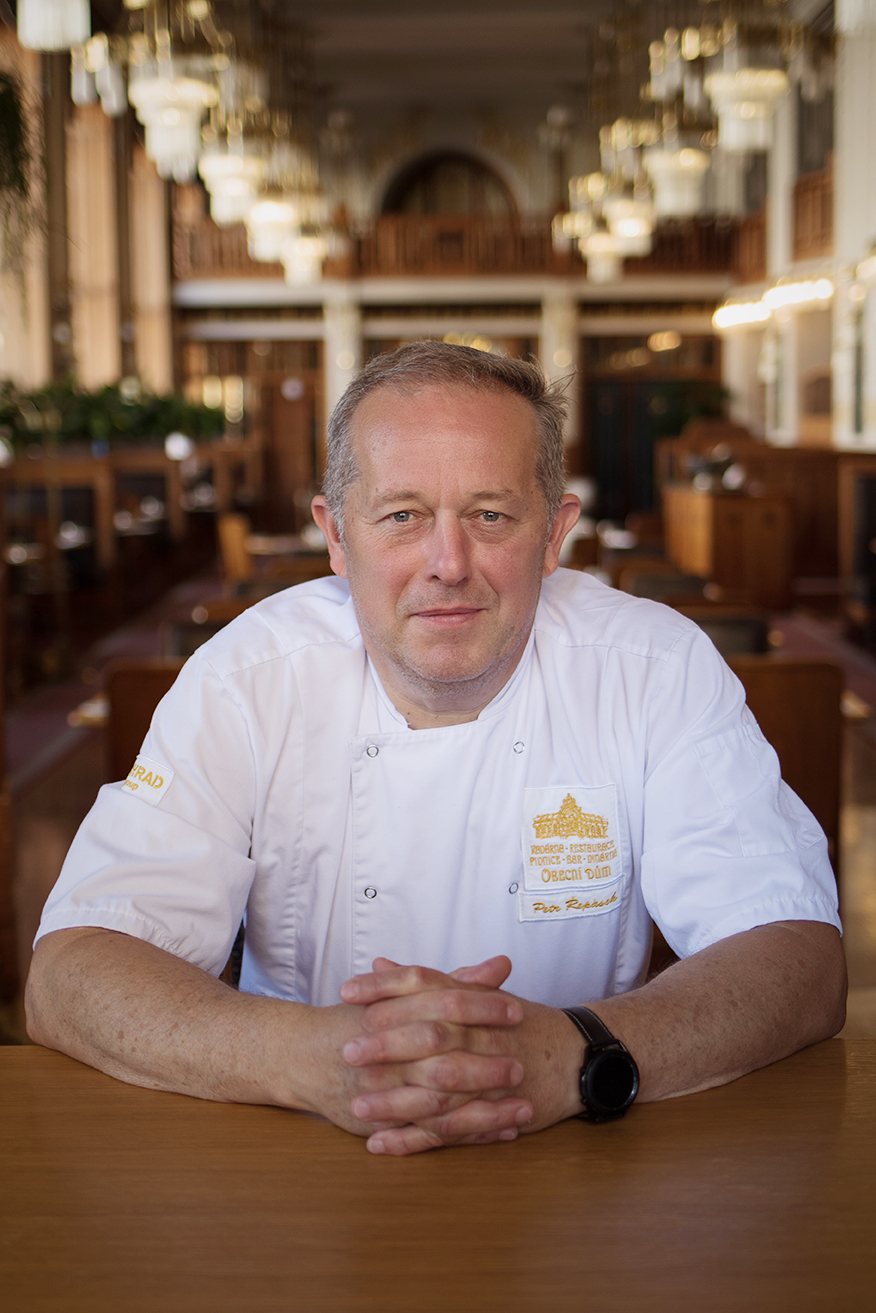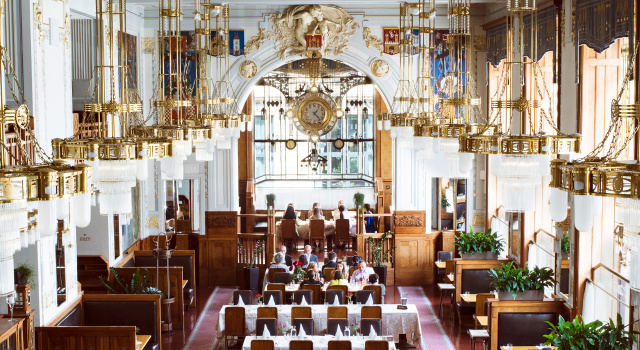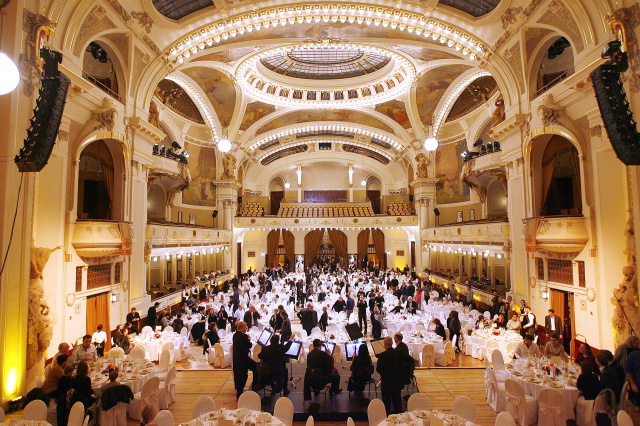 Catering in the Municipal House
Vyšehrad 2000, the operator of the Municipal House Café, is one of the main caterers in the Municipal House. We have many years of experience in organizing events in the Municipal House, which is naturally reflected in the professionality of our offered services. These include catering, banqueting, cocktail refreshments, coffee breaks, etc. Samples of realized events can be seen in our photo gallery. If you are interested, please do not hesitate to contact us..